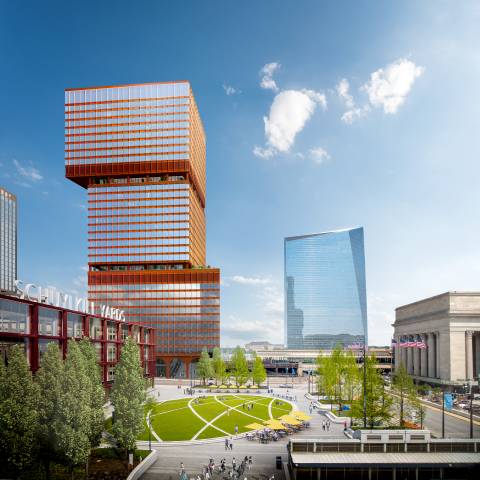 3001 JFK Boulevard
3001 John F. Kennedy Blvd.
3001 JFK is the next step in the transformation of Schuylkill Yards into the new heart of America's first great city.  This bold addition to Philadelphia's skyline is the right home for companies seeking distinctive space, iconic views and premiere connections to transit, talent and the neighborhood. Contact us to explore the leasing possibilities for your company.
Availability: Building in Design
Expected Delivery: Q4 2024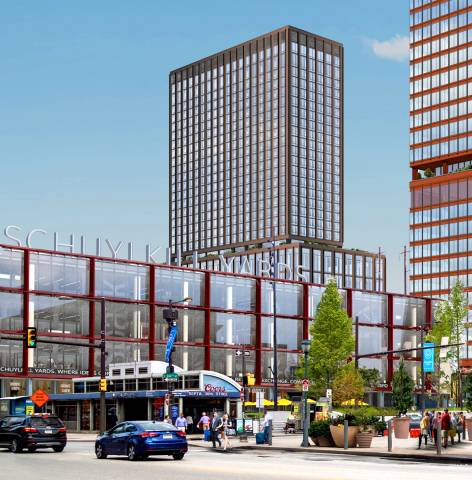 3025 JFK Boulevard
3025 John F. Kennedy Blvd.
The West Tower at 3025 JFK Blvd is an elegant new addition to University City's skyline, rising directly adjacent to Amtrak's 30th Street Station. Designed for a mix of office, life science, lifestyle, and residential uses, the West Tower delivers integrated, elevated work + life experiences in Philadelphia's most exciting new neighborhood.
Expected Delivery Time: Q3 2023
Stories: 28 stories above grade with 2 additional levels below grade
Standard Floor Plate: 29,000 SF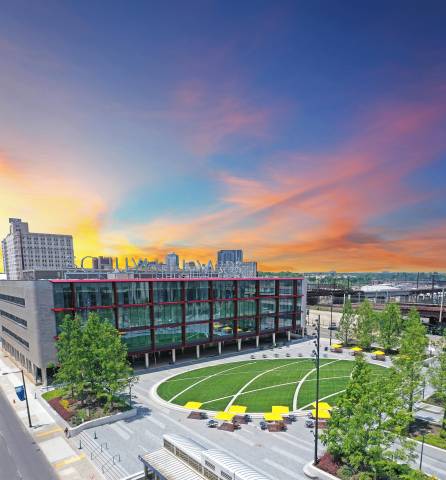 The Bulletin Building | 3025 Market Street
A magnet for Invention and Trade.  The historic Bulletin Building was reimagined to accommodate a mix of office and lab use for Spark Therapeutics, and introduces 10,000 SF of new ground-level retail space. Fronting the new 1.3-acre park, Drexel Square, and directly adjacent to Amtrak's 30th Street Station, the Bulletin Building is the center of unique, immersive experiences in Schuylkill Yards.