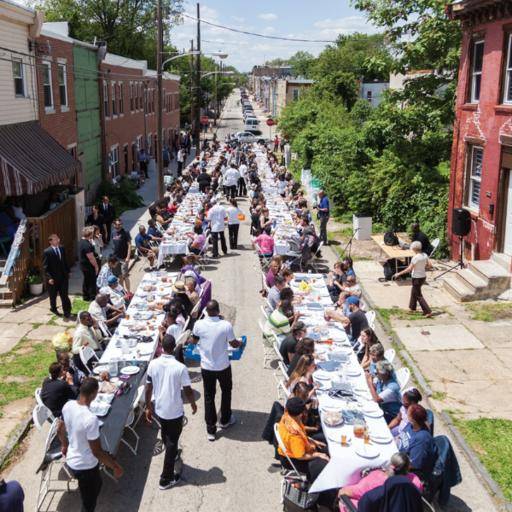 24 Jan 2023 1:00 PM - 2:00 PM
Join the Athenæum of Philadelphia on January 24 at 12:00 PM for a book talk with author Laura Wolf-Powers and her book University City: History, Race, and Community in the Era of the Innovation District.
In twenty-first-century American cities, policy makers increasingly celebrate university-sponsored innovation districts as engines of inclusive growth. But the story is not so simple. In University City, Laura Wolf-Powers chronicles five decades of planning in and around the communities of West Philadelphia's University City to illuminate how the dynamics of innovation district development in the present both depart from and connect to the politics of mid-twentieth-century urban renewal. Drawing on archival and ethnographic research, Wolf-Powers concludes that even as university and government leaders vow to develop without displacement, what existing residents value is imperiled when innovation-driven redevelopment remains accountable to the property market.