Qualified Opportunity Zones
Qualified Opportunity Zones are a federal tax program enacted with the 2017 tax law change.
All of Schuylkill Yards is a Qualified Opportunity Zone.  This incentive allows an equity investor to defer current gains in two main ways:
Up to 15% of deferred gains are permanently eliminated after a 7-year investment period.
100% of capital gains earned from appreciation on the investment are eliminated if held for 10 years. 

Close to transit, amenities and a rich quality of life, Schuylkill Yards is the best Qualified Opportunity Zone-designated site in the country.  
Keystone Opportunity Zones (KOZ)
Keystone Opportunity Zones (KOZ) offer office tenants of designated properties certain state and local tax abatements. Portions of Schuylkill Yards are designated as KOZ.
See each property listing for its KOZ status.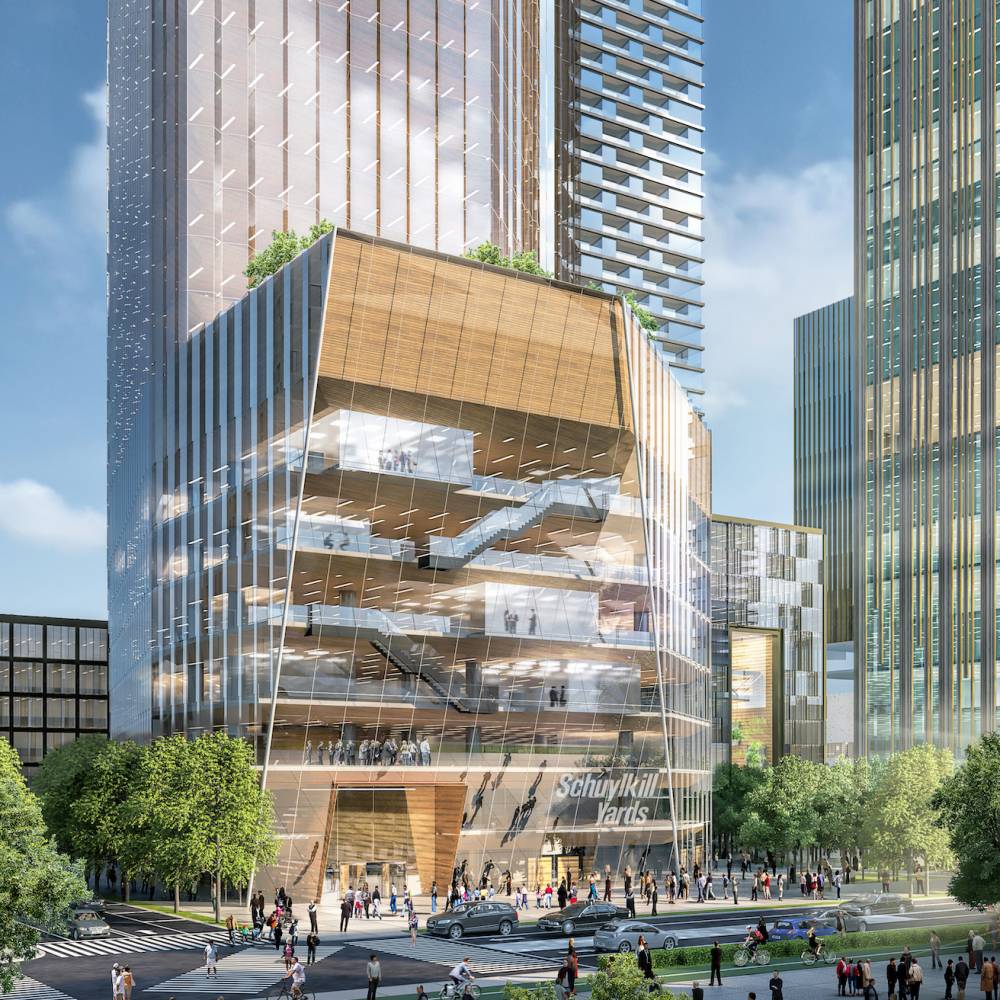 Abated Philadelphia Taxes
Business Income & Receipts Tax
Net Profits Tax
Real Estate Tax
Sales Tax
Use and Occupancy Tax
Abated Pennsylvania State Taxes
PA Corporate Net Income Tax
PA Personal Income Tax (Partnerships and Sole Proprietors)
PA Insurance Premiums Tax
PA Bank and trust Company Share Tax
PA Mutual Thrift Institutions Tax
PA Sales & Use Tax