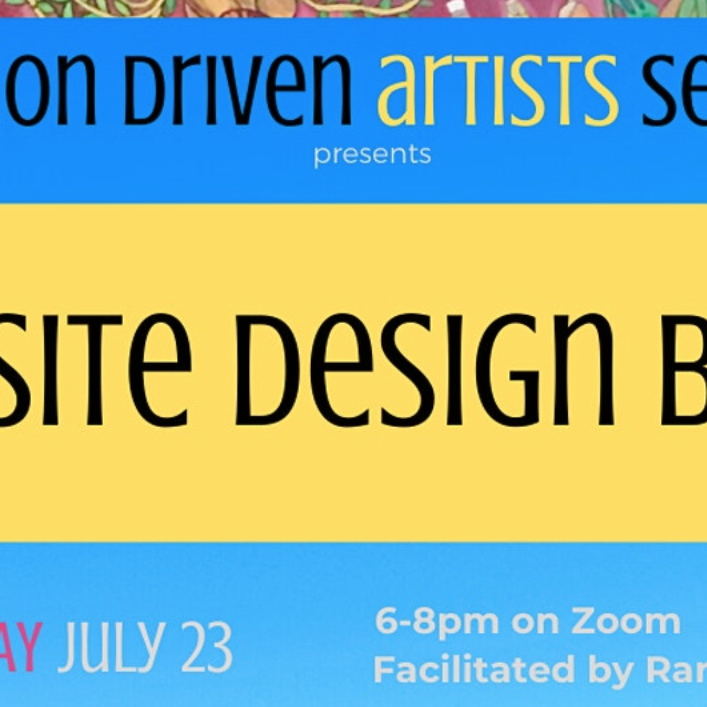 23 Jul 2020 6:00 PM - 8:00 PM
The Vision Driven Artist Series and The Rotunda are presenting a free online workshop on website design basics.
Facilitated by Rana Fayez, at this workshop you'll learn about different software and platforms you can use to design and host your website, plan the basic building blocks of your website, and look at other artist websites to learn what aesthetic appeals to you. The Vision Driven Artist Series is a long-running, ongoing workshop series aimed at artists and arts admins of all kinds. Registration is required.