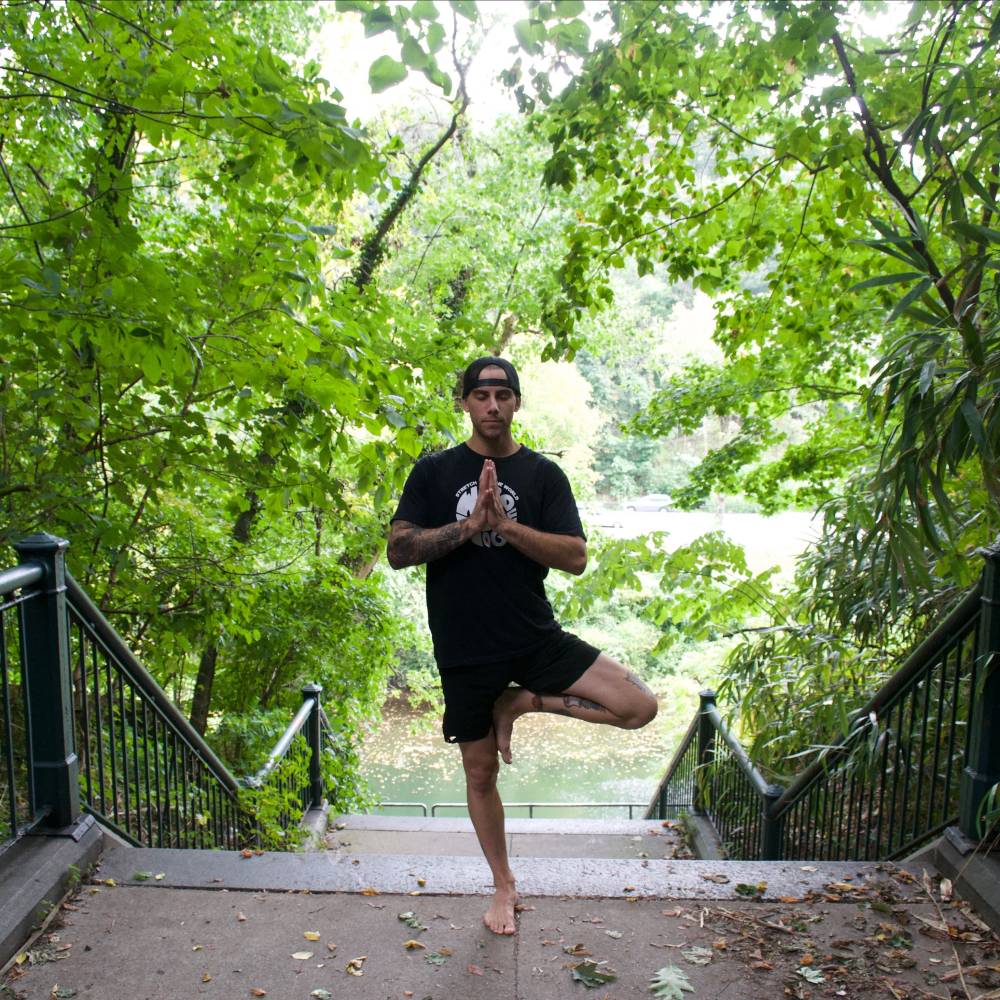 27 Aug 2022 10:00 AM - 22 Oct 2022 11:00 AM
Schuylkill Yards
Sport/Fitness
Swing into the weekend with a combination of kettlebell exercises followed by a yoga flow with FREE classes with Alex Jeffers of Word Life Yoga. Whether you're a novice or a vet, Alex is ready to share this fun and unique workout, combining strength training with yoga for the perfect full-body workout. Bring your own mat, water, towel, and sunscreen.
This class is held bi-monthly on Saturdays. Registration encouraged, but not required. Open to all levels.
Kettlebells will be provided, but please feel free to bring your own.
NEW for July and August only --- head up to Cira Green post-class and redeem your day-of class confirmation email for a FREE drink at Sunset Social on Brandywine Realty Trust!