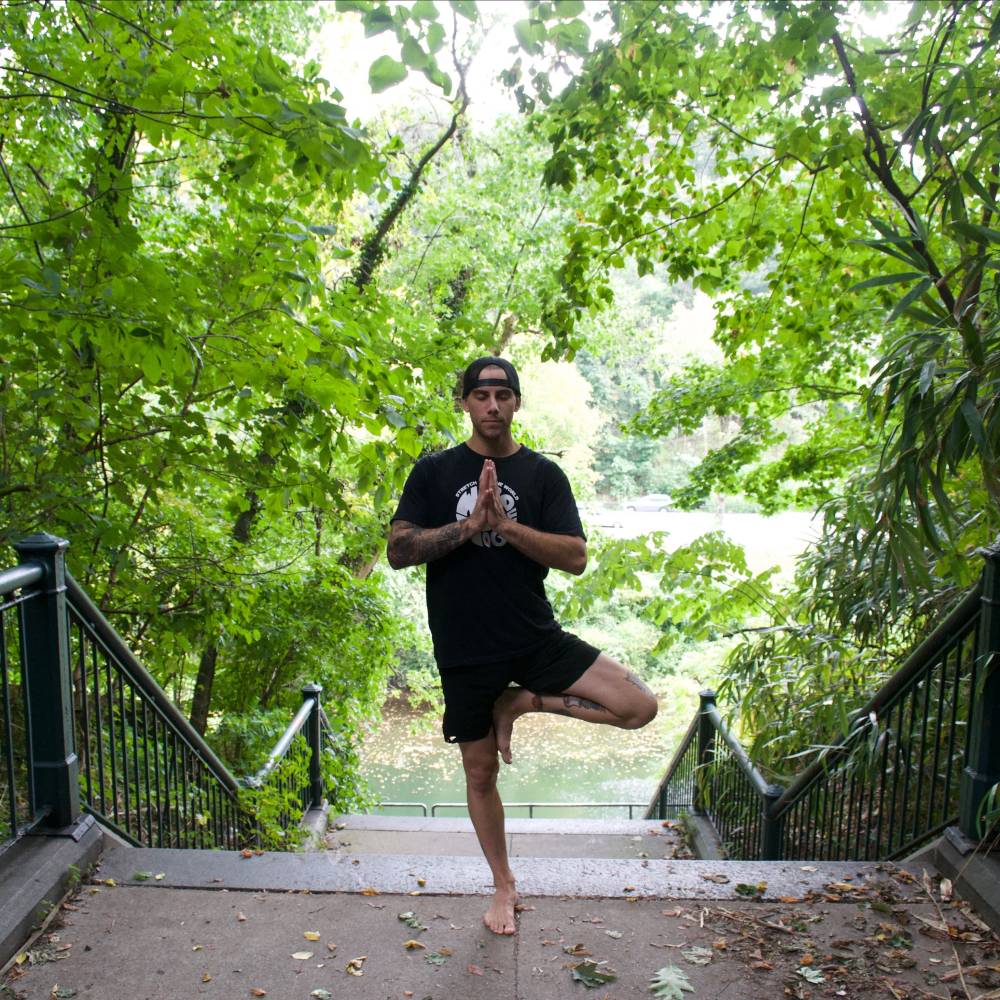 29 Oct 2022 10:00 AM - 05 Nov 2022 11:00 AM
Schuylkill Yards
Sport/Fitness
Swing into the weekend with a combination of kettlebell exercises followed by a yoga flow with FREE classes with Alex Jeffers of Word Life Yoga. Whether you're a novice or a vet, Alex is ready to share this fun and unique workout, combining strength training with yoga for the perfect full-body workout. Bring your own mat, water, towel, and sunscreen.
Registration encouraged, but not required. Open to all levels.
Kettlebells will be provided, but please feel free to bring your own.