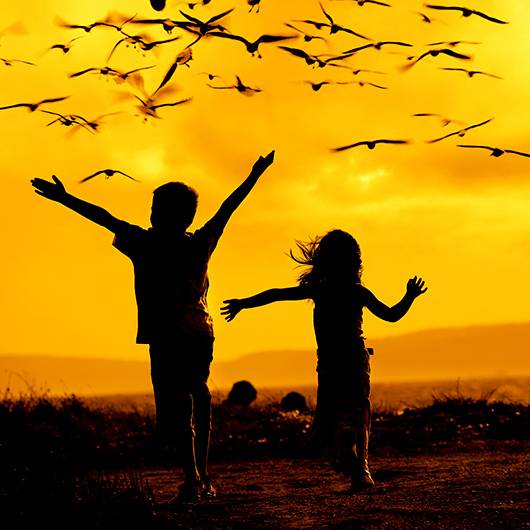 18 Feb 2023 3:39 PM - 21 May 2023 2:39 PM
Birds are all around us. As they glide through the sky and alight on tree branches, telephone lines and roof eaves, they provide a momentary sense of delight — an accessible way of connecting with the natural world, even in urban Philadelphia.
Opening in time for the 2023 spring migration, Conversations With Birds celebrates the many ways that we are inspired by these magnificent, feathered creatures, here in the city and around the world.