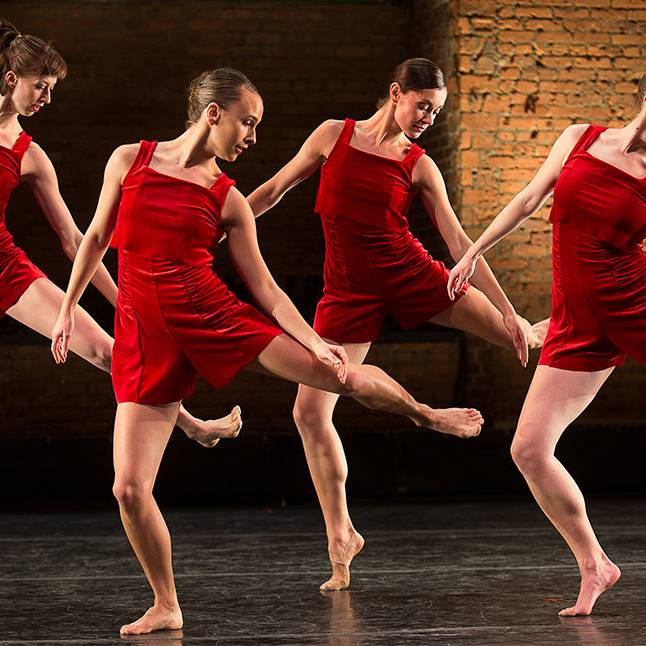 15 Oct 2020 7:00 PM - 9:00 PM
Art & Culture
Music & Stage
Nearby SY
A highly sought-after choreographer and prolific star of the dance world, Pam Tanowitz "demonstrates her maverick way with movement constantly, and with exciting inventiveness." (The New York Times) Tanowitz' company makes its Philadelphia debut with two works that illustrate her flair for taking classical movement and turning it on its head in a beautiful interplay of rhythm, style and idiosyncrasy. The critically acclaimed Pam Tanowitz Dance will challenge your expectations while simultaneously exposing the very heart of dance.
"Some of the dance steps, phrases and constructions by the choreographer Pam Tanowitz are among the finest being made anywhere today. They feature memorable footwork, strikingly elegant and witty combinations of lower- and upper body movement, and complex, subtle, fascinating uses of stage space." - The New York Times
Date: October 15, 2020
Time: 7 PM – 9 PM
Ticket Cost: $25
 This is not a reoccurring event, but viewers will be able to watch a replay of the event up to 48 hours after the original start time.