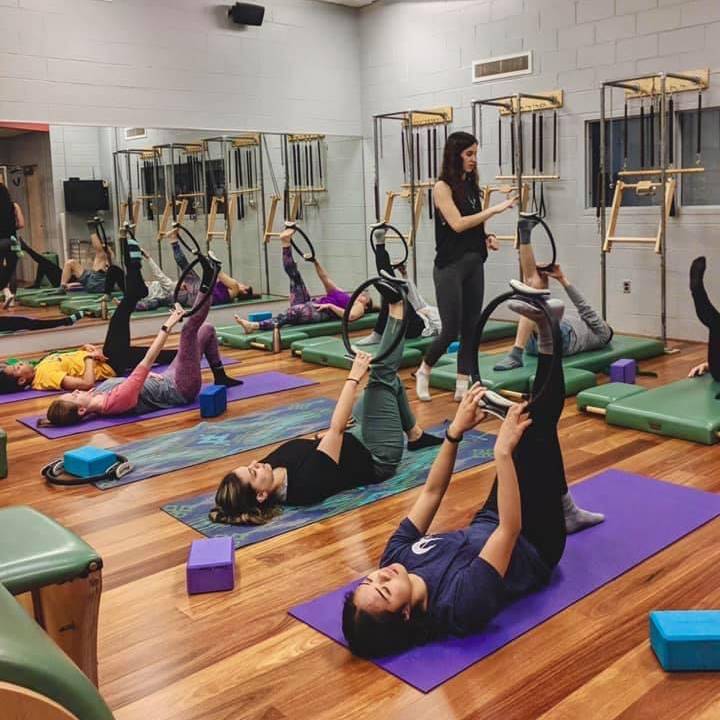 18 Oct 2021 5:30 PM - 6:30 PM
Nearby SY
Schuylkill Yards
Sport/Fitness
End your Monday with FREE Pilates classes taught by students from Drexel University's Pilates Program every Monday evening. This low-impact, high-energy workout will improve your posture, focus on body alignment and fire up your core.
Classes are held every Monday evening from 5:30PM - 6:30PM through October 18th, 2021.  
*Advance registration required.