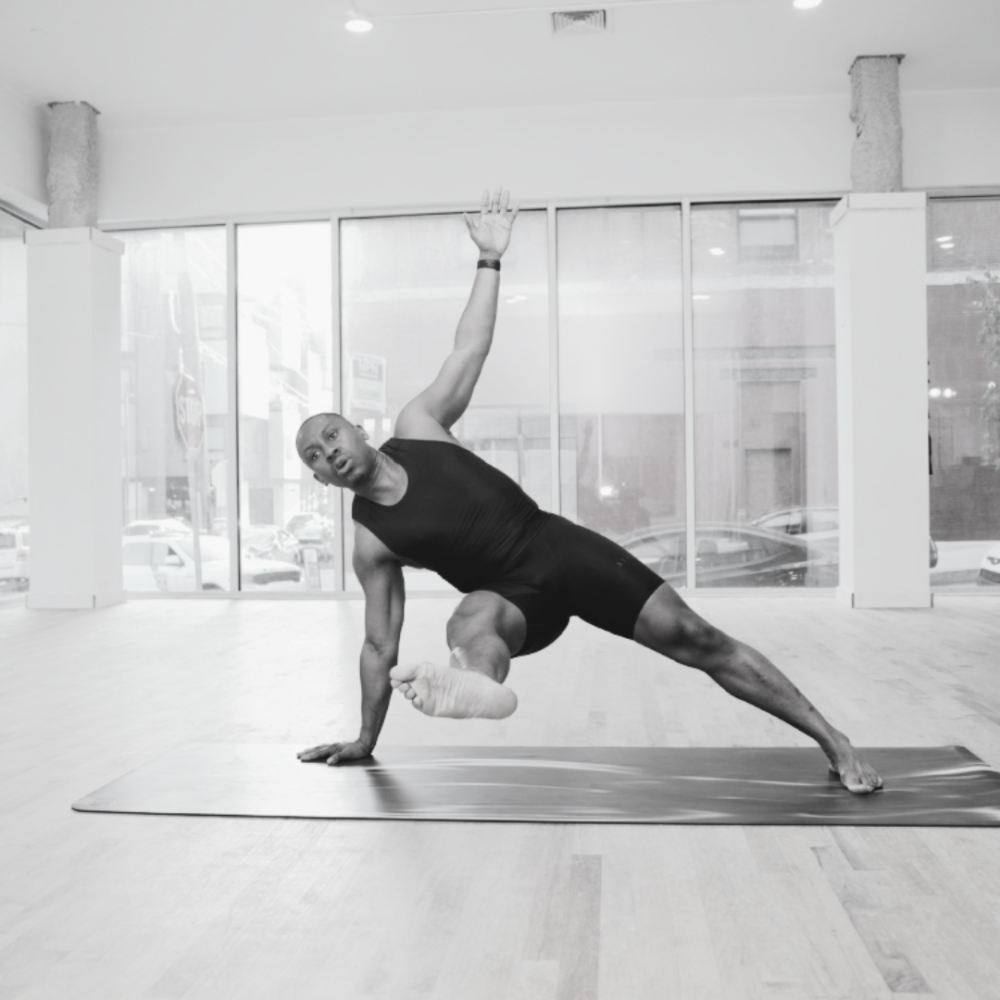 Weekly on Sunday at 10:30am until Sun, Oct 22 2023
Upcoming
Schuylkill Yards
Sport/Fitness
Power Pilates is a FREE class that combines the core principles of Classical Pilates with dynamic movements and high-intensity exercises, making it a game-changer for your wellness. This innovative workout system is designed to unleash your full potential and leave you feeling strong, flexible, and revitalized.
• Strengthens your core: Power Pilates targets your deep abdominal muscles like no other workout, creating a strong core foundation that improves your posture, stability, and overall strength.
• Increases flexibility: Through a series of controlled and precise movements, Power Pilates enhances your flexibility, improving your range of motion and reducing the risk of injuries.
• Boosts energy and vitality: Rejuvenate your body and revitalize your spirit! Power Pilates increases blood circulation, stimulates energy flow, and leaves you feeling invigorated and ready to conquer the world.
• Enhances mind-body connection: The flowing and rhythmic nature of Power Pilates demands focus and concentration, fostering a deep mind-body connection that alleviates stress and enhances your overall well-being.
Today's class, 9/24/23 has been cancelled. 
BYO mat, water, towel and sunscreen!