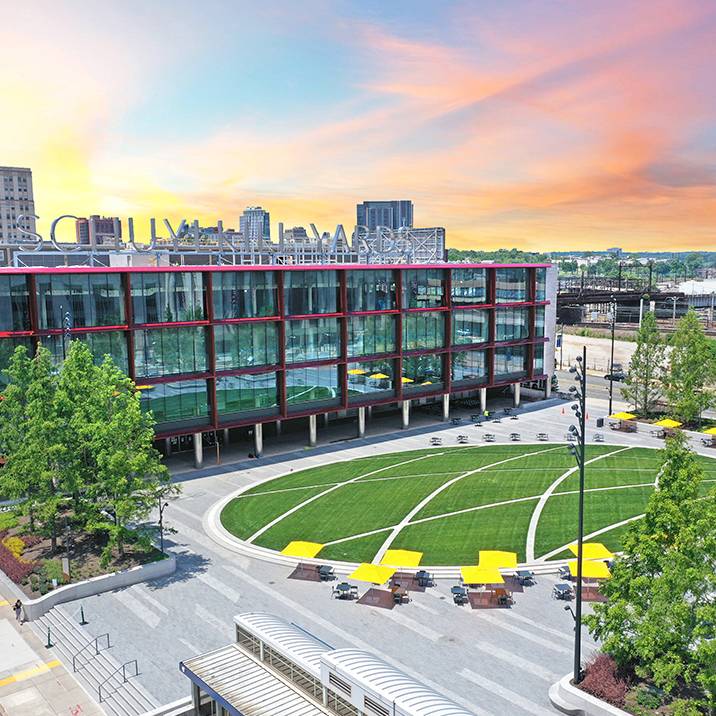 Art & Culture
Family
Music & Stage
Schuylkill Yards
Get ready --- this shindig puts the "hoot" in hootenanny and the jam in jamboree, with classic retro hits from Hank Williams, Patsy Cline, Loretta Lynn, Tammy Wynette, Buck Owens, and many more --- plus rope tricks from a genuine lasso-twirling rodeo performer!
This show is FREE to the public --- bring your own wine or beer, picnic blanket, and dinner to-go! Advance registration recommended, but not required!

Originally scheduled for September 7th, this event has been postponed to Thursday, September 14th. 
Part of "BYOB with GTC at SY" -- get 10% off wine and/or beer at Garces Trading Company at Cira Centre plus a FREE wine tote and/or insulated beer tote before the show! *Mention deal at checkout in-person, OR use code GTCBYOB23 at checkout online or on GTC's mobile app!