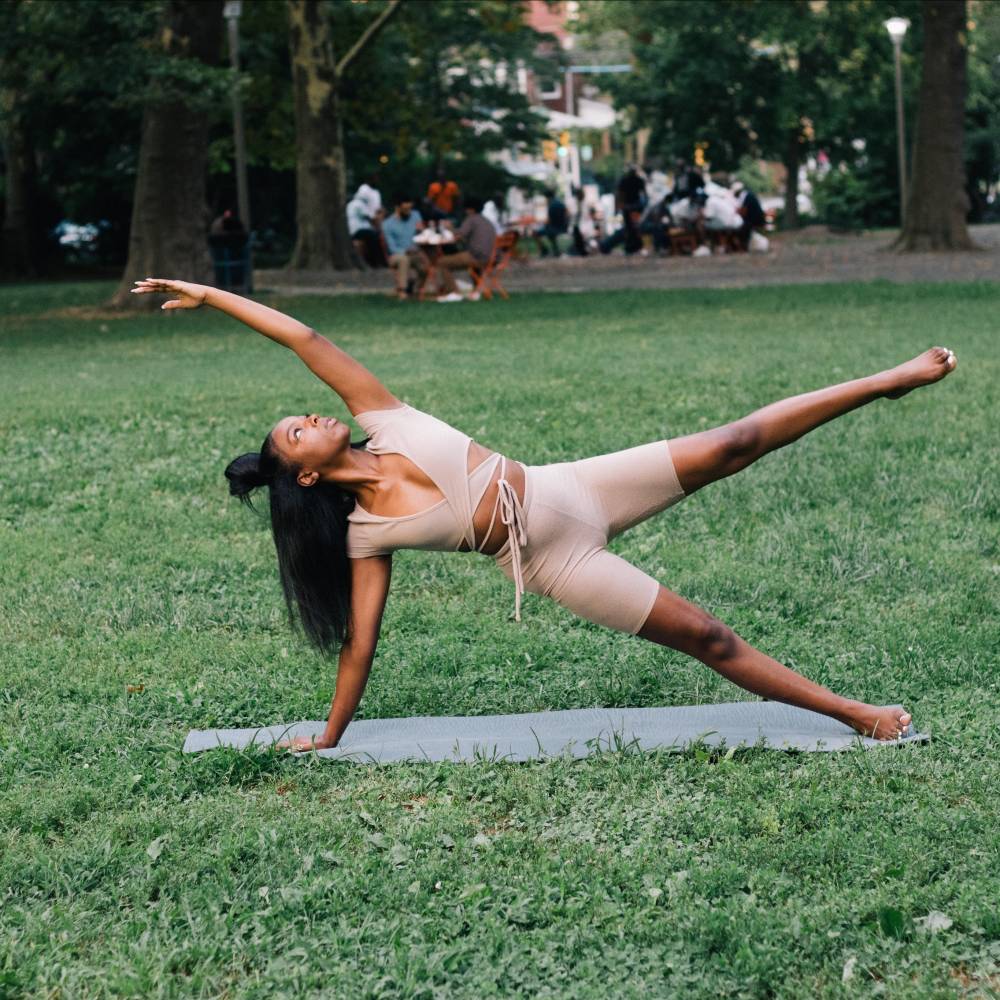 06 Jun 2022 6:00 PM - 24 Oct 2022 7:00 PM
Schuylkill Yards
Sport/Fitness
Join Gwen, a yoga teacher from West Philly, for FREE Vinyasa yoga classes. We'll flow for 1 hour, to the sounds of soft R&B music.
Strengthen your body and improve your flexibility with a mix of sun salutations, balance work, twists, and more! Each class opens with a grounding exercise and ends with deep relaxation. Together, let's get to know our bodies and practice living in the present. Bring your own mat, towel, water, and sunscreen.
This class is held every Monday. Registration encouraged, but not required. Open to all levels.
Please note: The class schedule will shift to bi-monthly Monday's in July and August.