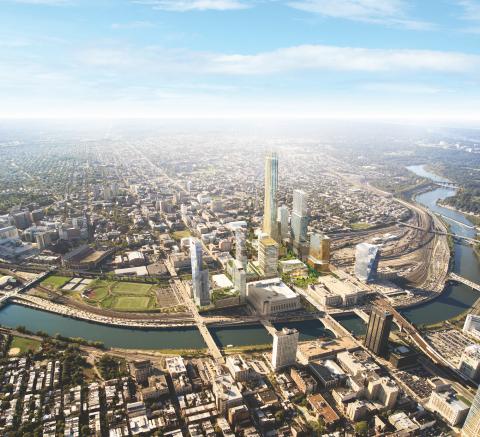 3001 JFK Boulevard
3001 John F. Kennedy Blvd.
3001 JFK is the next step in the transformation of Schuylkill Yards into the new heart of America's first great city.  This bold addition to Philadelphia's skyline is the right home for companies seeking distinctive space, iconic views and premiere connections to transit, talent and the neighborhood. Contact us to explore the leasing possibilities for your company.
Availability
Building in Design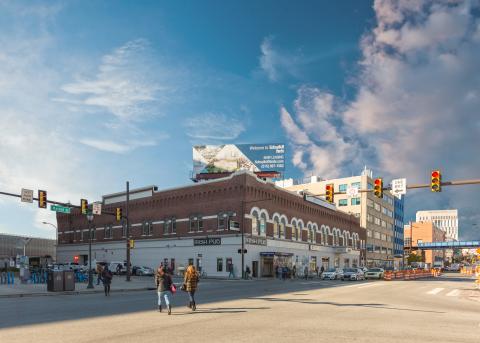 3000 Market St
Highly visible from the adjacent activated intersection, this low-rise, industrial-age building has sweeping views of iconic 30th Street Station and soon-to-open Drexel Square. 

Specific Availability