A Magnet for Talent and Ambition
Our neighborhood connects Center City's established business district with University City's renowned academic core, so it just got easier to recruit the nation's best and brightest. This is where the risk-takers, boundary-pushers, and forward-thinkers choose to set down roots. We have a global perspective, but we all speak the same language: We can. We. will. Let's do it. We are committed to making big changes, and together, we are driving key advances in life sciences, technology and business.
Our Neighborhood by the Numbers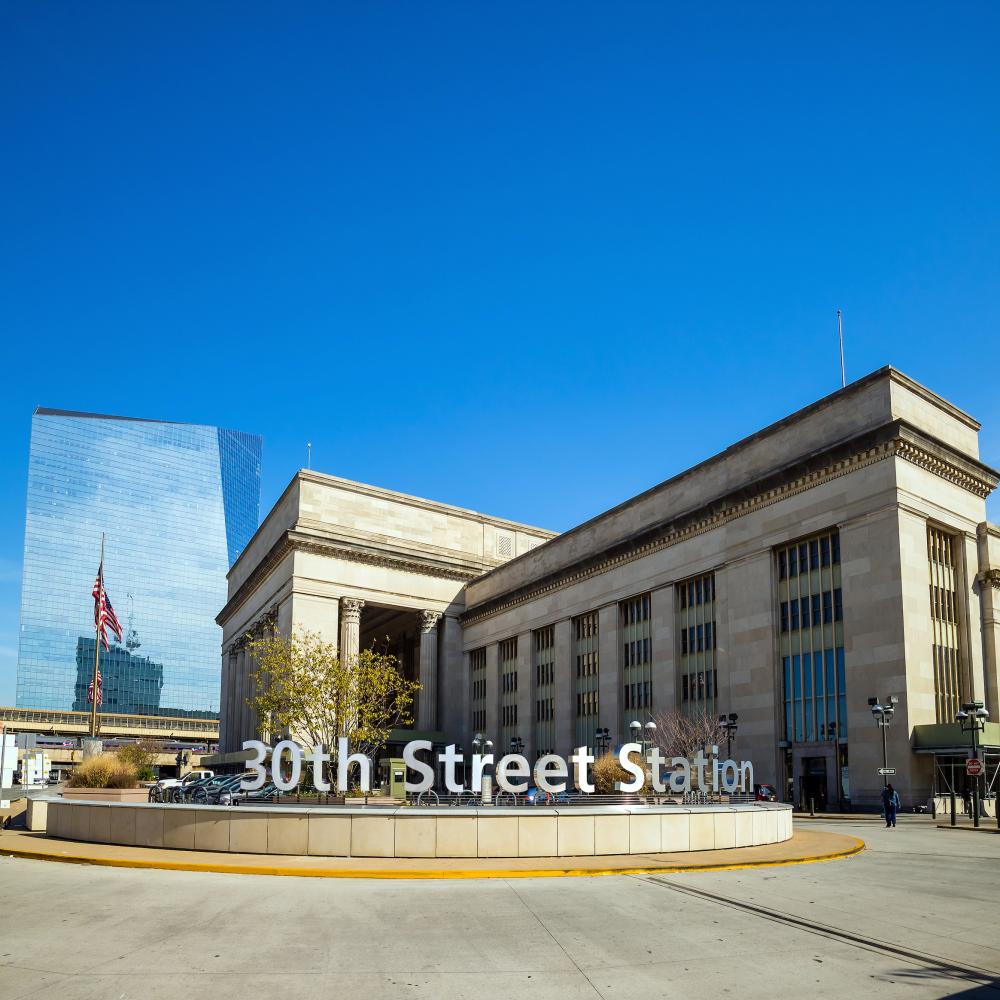 Transit
3rd Busiest Amtrak Station
19 Rail & Subway Lines
12 Bus Lines
500+ Daily Flight Departures
1 Hour to NYC, 1.5 Hours to D.C.
95: Transit Score, 92: Walk Score, 97: Bike Score
Talent
4th Largest Population of Students in the U.S. with 440,000
54% College Students Stay in Area after Graduation
115% Increase in College Educated 25-34 Year-olds, 2000-2017
670K Science & Engineering Degree holders in the PHL Metro Area
Innovation
100+ Colleges & Universities
5,000+ Tech Companies
100+ Hospitals
$10.5 Billion Spent Annually in Research & Development
#4 Best Venture Capital Returns
We don't just work here. We eat here, live here, play here, and shop here. Whether we're running errands during the work day, entertaining guests after hours, or meeting friends for drinks, this neighborhood has the convenience, culture, and experiences to keep us happy, engaged, and entertained.